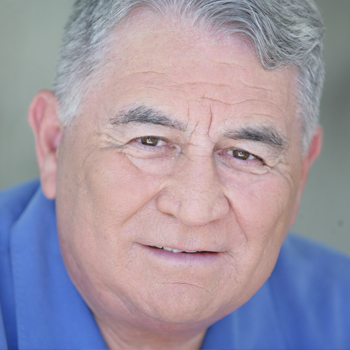 Update Required
To play the media you will need to either update your browser to a recent version or update your
Flash plugin
.
The War On Conservatism & France's Historical Vote, Why Does It Matter To The West? Plus A Big Week For POTUS, Funding The Government, Healthcare & Tax Reform. Join us as we have the experts to discuss these and other late breaking news right here on the very independent Bill Martinez Live.

Chris FarrellJohn HawkinsEd Henry - 42 Faith. Newly Discovered Unpublished Material Revealing A Side To Jackie Robinson Few Have Known. Henry serves as Fox News Channel's chief national correspondent. He joined the network in June 2011.

Dr Bonner Cohen - Large-Scale, Anti-Trump "Climate Marches" Coming To Washington, D.C., CFACT To Counter Organizers' False Narratives With Facts. Cohen is a senior fellow at the National Center for Public Policy Research, where he concentrates on energy, natural resources and international relations.

Bob Waliszewski - Born In China & The Promise, two top ten movies at this past weekend's box office. Waliszewski is Focus On The Family's Direct of Media and Culture as well as the popular pluggedin.com.

Dan Perkins - ISIS Attacks Paris On Eve Of Vote &Terrorists inside America plotting attacks 'each and every single day'...Perkins is a nationally recognized expert on radical Islam and and contributor to DailyCaller.com, ClashDaily.com, DailySurge.com and TheHill.com.

Fr William Fulco - We discuss his film consulting work project, and writing script for The Passion of the Christ. Fr Fulco is a Jesuit priest and National Endowment for the Humanities Professor of Ancient Mediterranean Studies at Loyola Marymount University in Los Angeles.

...
read more