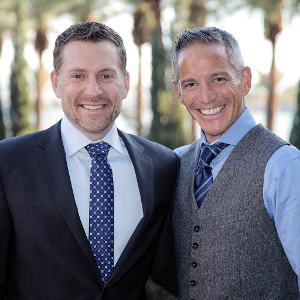 Update Required
To play the media you will need to either update your browser to a recent version or update your
Flash plugin
.
Megan Barth - The Week That Was-O'Reilly Out At Fox, Kim Jong Un Still Railing, & Judge Gorsuch's First Day On The Bench. Plus, Aaron Hernandez Commits Suicide, Patriots Visit White House, Democrats Still Looking For A Message, Will They Ever Start Helping? And Trumps Approval Ratings Nearing 50%. Barth, is the Founder and Proprietor of ReaganBabe.com, and a nationally recognized political commentator and women's advocate.

Dr. Josh Umbehr - on the Concierge Medicine and Direct Pay Revolution. After completing training and becoming a board certified Family Physician, Dr Josh opened Atlas MD, a practice that he had been dreaming about for nearly a decade. Atlas MD represents his ideal medical practice where he can focus solely on his patients and their needs.

Candi Cushman - Is Tolerance a Religion? A Day of Dialogue. Cushman is an education analyst and director of the Day of Dialogue Web site with Focus on the Family.

Lauren Kitchens-Steward - Yet Another Day In The Life With Lauren, as she brings her perspective on life, liberty & the pursuit of happiness. Lauren is a college professor, motivational speaker and national radio personality.

Phil Hotsenpiller - One Nation Under God Without Law, The Rise of Lawlessness, The End Times And The Power of Hope. Pastor Phil is the founder of Influence Church in Anaheim Hills, CA and is widely considered an expert in the field of end-time prophecy.

George Barna - Adults Satisfied with Religious Freedom but Not Much Else. Barna is the Executive Director of the American Culture & Faith Institute and has filled executive roles in politics, marketing, advertising, media development, research and ministry.

Al Garza
Yehuda Remer
...
read more