FOXnews.com


The Justice Department obtained a portfolio of information about a Fox News correspondent's conversations and visits as part of an investigation into a possible leak, The Washington Post reported Monday — in the latest example of the government seizing records of journalists.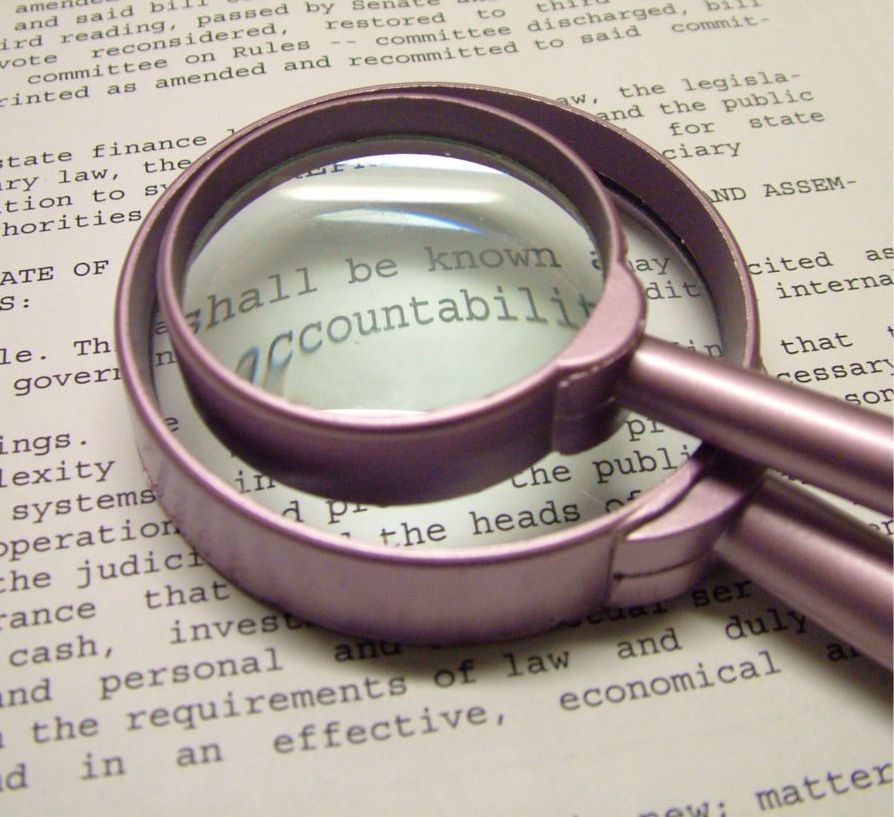 The information follows the charge that the department secretly obtained two months of phone records from Associated Press journalists as part of a separate leak probe.
In the case involving Fox News' James Rosen, a government adviser was accused of leaking information after a 2009 story was published online which said North Korea planned to respond to looming U.N. sanctions with another nuclear test.
The Post reported that federal investigators, in pursuing the case, obtained email records from Rosen — but also records of his visits to the State Department headquarters by tracking security-badge information. According to the article, a court affidavit said they used the badge records to log his visits as well as the movements of the adviser, Stephen Jim-Woo Kim.
An FBI agent said in the affidavit that the visits suggested a "face-to-face" meeting.
The documents reportedly show investigators seized two days of Rosen's personal emails, including exchanges with Kim, as well as two months of phone records from Kim's office.
The seizure of records from the AP offices also spanned two months.
AP President Gary Pruitt said on CBS' "Face the Nation" Sunday that the AP records grab was not only unconstitutional but damaging to the operation of the press.
"It will hurt," he said. "We're already seeing some impact. Officials are saying they're reluctant to talk."
---
Like GCN Live on Facebook and follow on Twitter for more great news, opinions, and announcements from GCN Live's hosts and staff.