Jeff Stevens
GCN Live.com
Should you take it seriously if she flirts with you? How can you tell if you have a chance to go out with her? Six easy words…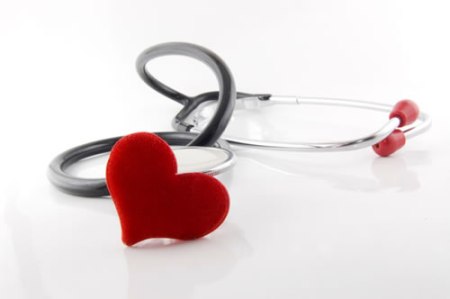 (Her First Name), what is your phone number?
If her move is ANYTHING but smiling at you as she writes her digits (or punches them into your phone) then you are out.
Women that aren't into you will say a variation of the following:
"Well, why do you want my number?" or "Can you give me your number or business card?" or she might just stare at the floor as she shuffles around.
The point is, she can give you all the "buying signals" in the world via flirting but it does not mean a thing until she gives you her phone number (which is only the first stage because you cannot count anything with her until you make it to 10 dates where she gives you no red flags).
The problem with asking for the number is, so many guys pussyfoot around because they are afraid of being rejected.
They weakly ask her if she might want to do something sometime or they give her their business card. Weak, weak, weak!
You know what she subconsciously thinks when you do that?
"What a WIMP."
Do the guys on the covers of the romance novels she reads come charging in on the white horse, hair flowing behind them, muscles bursting and then weakly state:
"Well, if you would like to go out sometime, maybe we can, umm, umm, er, here is my business card."
I am not saying you have to be a romance novel guy but at least be something that resembles a guy. If she was going to reject you, she was going to do it anyway.
At least when you ask like a man, you build yourself up in the eyes of the woman that was interested in you. If you make a weak play, you take a otherwise interested woman and make her think "what a wimp."
Plus, making a strong play feels good for your own self-respect. Healthy self-respect is attractive in the long run!
Remember guys, when women are flirting with you, the only way to find out if it's harmless play or if she actually likes you is to ask:
(Her First Name), what is your phone number?
---
Jeff Stevens is the co-host of The Doc Love Show, which airs on GCN Saturdays 9:00 p.m. to 10:00 p.m. Central Time. Listen to the show On Demand. For more information on Doc Love and his relationship services, visit DocLove.com
Like GCN Live on Facebook and follow on Twitter for more great news, opinions, and announcements from GCN Live's hosts and staff.